DO YOU SELL ON AMAZON FBA?
It is very likely that Amazon owes you money, as some products are lost in their stores or have not really been returned by the customers themselves.
Our Money Retriever automatically and without exception analyses all the reports in the FBA panel and discovers any errors where you are not entering as much as you should.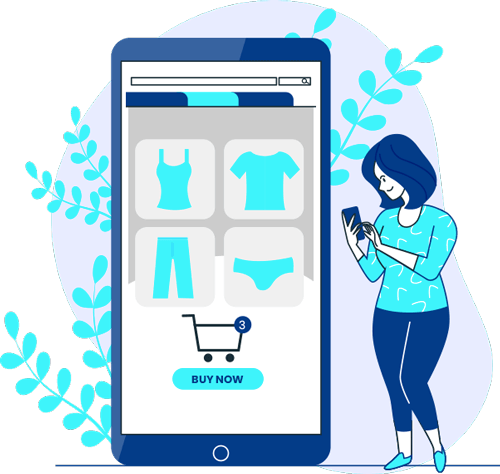 The MarktMaat Money Recoverer automatically analyses your sales and inventory reports and detects any errors in FBA. If there is one, the tool generates a claim report, based on Amazon policies, to request a refund and to be able to recover your money easily.
You may be surprised to discover that Amazon also makes logistical mistakes. But their huge volume of packages every day, as well as the number of different warehouses they have, means that these mistakes occur with a certain frequency - and they are costing you money!
Have you checked if all the units you have sent to the warehouse have been accounted for by Amazon? Approximately 1.5% of the stock sent is not correctly registered.

Amazon has millions of products in its stores. And every day, thousands of products are lost in their logistics centres.

In Amazon stores, your product may be damaged, which forces you to generate returns and refunds to customers.
Returns accepted by Amazon outside the maximum return period of the platform, which is currently set at 45 days.

Errors in the calculation of FBA rates for packages, , depending on the weight and size of the article. Don't pay an extra for someone else's fault!

These are all units that have been damaged during shipping. And that means the definitive loss of that product in your stock.
ESTOS ERRORES OCURREN POR VARIAS CIRCUNSTANCIAS
How can I get my money back?
Follow these 5 simple steps to find out and claim the part of your money that has been lost along the way.
Create a user account in Marktmaat to be able to use the Money Recovery tool.
My account
Link your Amazon account with the Marktmaat tool. This process is done via the API and you will find all the information in your own control panel.
Find out how much Amazon owes you
Once linked, the Money Recovery tool will analyse all your Amazon FBA Seller reports in less than a minute. Communicating you if there are any recoverable refunds and the amount of them.
Download your claim report
Download the complete report which includes all the data regarding the type of error and products affected. Totally ready to be submitted to Amazon.
Claim your money
Open a case in your Amazon Seller Central account and attach our report requesting a refund for all the products collected in it. In less than 48 hours you will be able to get your money back.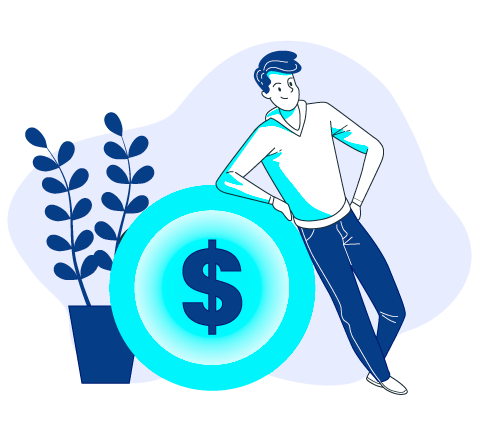 Marktmaat applies a pricing policy based on a Success model. This means that if the customer does not recover any money, he will not have to pay anything at all.
On the other hand, we have the cheapest Amazon product refund service rates on the market.
Firstly, knowing the amount of money that Amazon owes you is a 100% free service, which you can start right now by creating your Marktmaat user account.
The complete download of the claim report that collects every single FBA error from your Amazon Seller account, costs 10% of the total real money Amazon owes you.