MarktMaat provides you with the best tools on the market for Amazon sellers and other online marketplaces.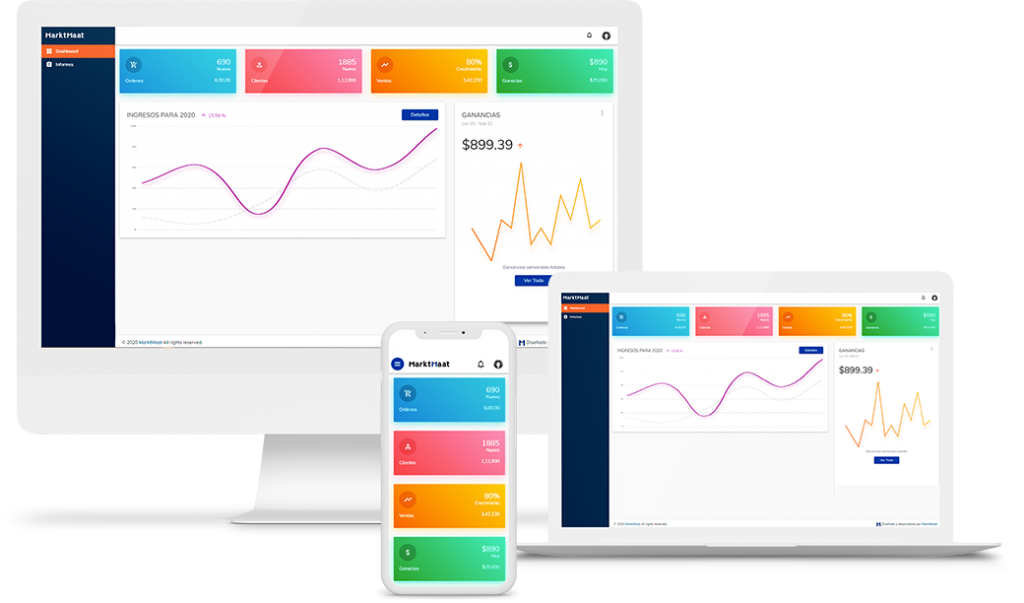 Choose the option that best suits your needs
Do you need help to sell on marketplace?

Synchronise all the products in your online shop

Recover the money Amazon owes you quickly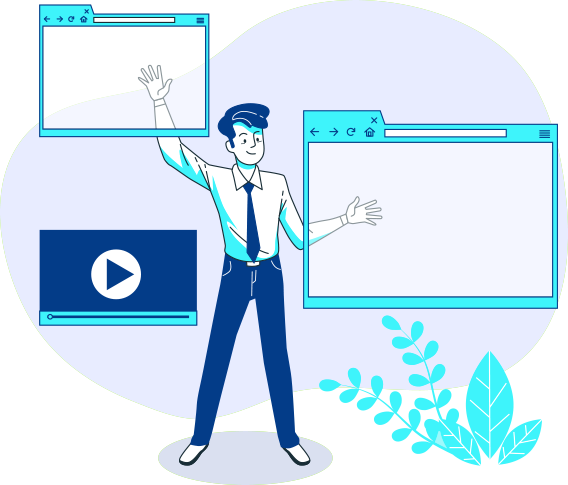 MarktMaat is a company dedicated to e-commerce with more than 7 years of experience and presence in the most important marketplaces in the world.
Amazon, Aliexpress, Ebay and Wish, are some of our main sales channels for which we have developed tools that facilitate and optimise our daily activity.
After all these years, we have decided to make our own developed software available to everyone, as well as our knowledge and experience in this sector. With the sole objective that any company can increase and maximize their profits online.
Amazon is the world's largest electronic sales portal. So, staying out of it, means not earning a significant amount of money with your business.
According to recent studies, over 78% of Amazon sellers wish they had started selling on the platform earlier.
In fact, it is estimated that selling on Amazon doubles the chances of your digital business being profitable.
In addition, its own automated logistics system will allow you to enjoy flexible working conditions without the need for premises or physical headquarters.
If you need help with setting up and managing your inventory at Amazon, don't hesitate to contact us – we'll be happy to help you individually!
Lorem ipsum dolor sit amet, consectetur adipiscing elit, sed do eiusmod tempor incididunt ut labore et dolore magna aliqua. Ut enim ad minim veniam, quis nostrud exercitation ullamco laboris nisi ut aliquip ex ea commodo consequat. Duis aute irure dolor in reprehenderit in voluptate velit esse cillum dolore eu fugiat nulla pariatur. Excepteur sint occaecat cupidatat non proident, sunt in culpa qui officia deserunt mollit anim id est laborum
Lorem ipsum dolor sit amet, consectetur adipiscing elit, sed do eiusmod tempor incididunt ut labore et dolore magna aliqua. Ut enim ad minim veniam, quis nostrud exercitation ullamco laboris nisi ut aliquip ex ea commodo consequat. Duis aute irure dolor in reprehenderit in voluptate velit esse cillum dolore eu fugiat nulla pariatur. Excepteur sint occaecat cupidatat non proident, sunt in culpa qui officia deserunt mollit anim id est laborum