Our team will be happy to answer all your questions and inform you in more detail about each and every one of our services. Do not hesitate to contact us.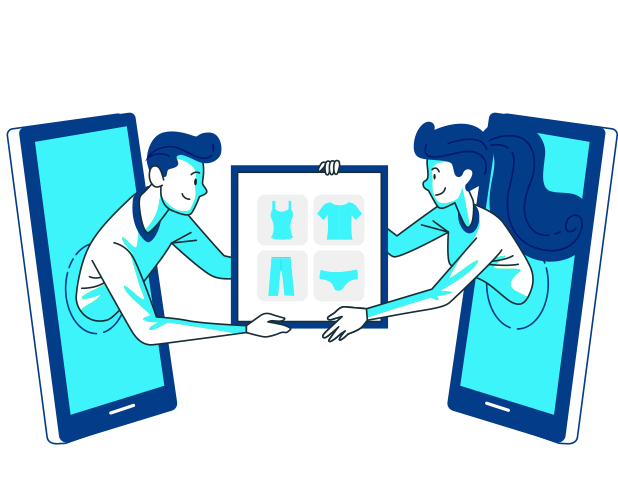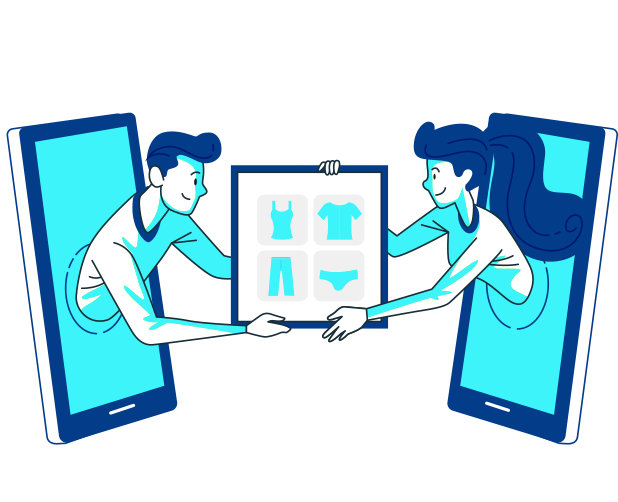 Do you need more information?
Don't hesitate to send us an email to info@marktmaat.com in order to have a first contact with us.
If you prefer, you can also use the contact form on the right. We will receive your request in the same way.
We would like to convey to you our total availability to our customers, so we encourage you to ask us any kind of question you may have.
We can arrange a telephone appointment or a meeting to discuss your company's specific needs.